Product Description
Get ready to explore the next generation of powerful computing and mobile photography with the Samsung Galaxy S10e. It comes with an Intelligent Camera that automatically optimizes its settings to give you picture-perfect photos. That's not all, the Samsung S10e has thSae Infinity-O Display and a seamless design that make this smartphone a true masterpiece.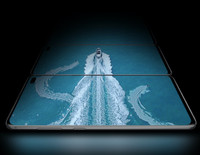 No Notch, No Distractions – Design
The Samsung S10e is designed to give you a smartphone experience like never before. How? It has no notch and no distractions, which make it a smartphone worth showing off. Its Precise Laser Cutting, On-screen Security, and its Dynamic AMOLED screen ensure that this smartphone is easy on your eyes while also enhancing your user experience.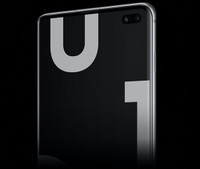 Infinity-O Display
To ensure an interruption-free experience, the Samsung S10e comes with the Infinity-O Display.
Ultrawide Camera
Thanks to its wide, 123-degree field of vision, this phone captures the beauty around you just the way your eyes see it.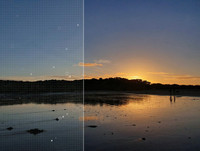 Intelligent Camera
The Intelligent camera of the Samsung S10e suggests image compositions and automatically optimizes its settings, depending on the scene, to let you capture stunning photos.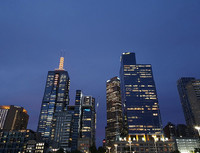 Dual Aperture Mode
Day or night – with its Dual Aperture Mode, you can capture picture-perfect photos as it adjusts and optimizes the light before you tap the shutter. What's more, its powerful processor automatically combines multiple frames, of the same low-light moments, into one beautiful picture.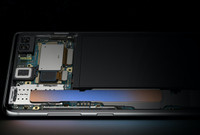 Performance
Whether you're playing graphics-heavy games or using graphics-rich apps, this phone will keep up with you and offer enhanced performance using less energy, thanks to its Advanced AP and powerful RAM.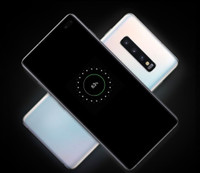 Wireless PowerShare
What the Wireless PowerShare feature does is, it lets you share your power with other devices wirelessly. And its Fast Wireless Charging 2.0 gets your phone back to full charge in no time at all.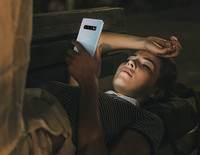 24 Hours Intelligent Battery
The Samsung Galaxy S10e adapts to your routine and usage patterns and powers down apps that you don't need. Its Adaptive Power Saving Mode manages the battery life based on its prediction of your day.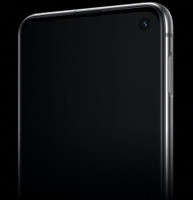 Fingerprint Scanner
Unlock the Samsung Galaxy S10e with a simple touch. The Fingerprint Scanner is moved to the power button which is located near your thumb or finger for easy access.