Description
Enjoy a disturbance-free gaming experience with this Vivo mobile phone. It comes equipped with a Game Mode and a Picture-in-Picture feature that not only prevent incoming calls and messages from bothering you, but also enable you to game and chat simultaneously.
Product Description
Tired of unlocking your phone with a passcode? This Vivo mobile phone offers Fast Fingerprint Unlocking and Facial Recognition so that you can easily unlock it whenever you want to use the device. It also allows you to capture Live Photos so that you can relive your favourite memories by pressing and holding the image.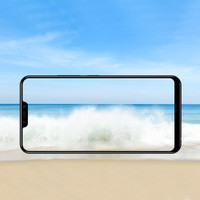 Next Generation FullView Display 2.0
With a reduced top bezel, this mobile phone has a larger viewing area compared to other standard phones. This enables you to enjoy a more immersive experience every time you use this device.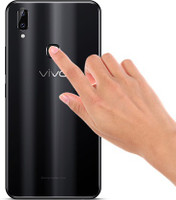 Faster Fingerprint Unlocking
This mobile phone is equipped with a fingerprint sensor that helps you unlock it in a matter of seconds.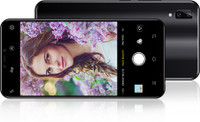 Dual Rear Camera
Equipped with a 13 MP main rear camera and a 2 MP secondary rear camera, this mobile phone efficiently captures depth-of-field information. Thanks to this, this Vivo mobile phone can capture DSLR-rivalling bokeh shots. It also offers fast focusing speeds (with the PDAF technology), which help capture passing moments with great clarity.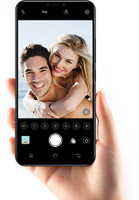 AI Face Beauty
The 8 MP front camera of this mobile phone offers AI Face Beauty, which intelligently detects your age, gender, skin texture, lighting environment, and skin tone. It helps bring out your unique features with its customized beauty enhancement effects (that are tailored to your individual facial features). This way, your selfies will always stand out.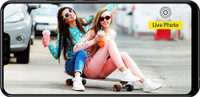 Live Photo
This feature captures bursts of life as it records images and sound 1.5 seconds before and after the image is taken. Press and hold the image to relive your precious memories.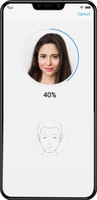 Face Access
Apart from fingerprint unlocking, this mobile phone also supports facial recognition. And, upon activation, this feature can scan your facial features and unlock instantly. This way, accessing your phone will be easy and fun.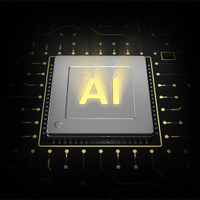 More Power, More Space
Powered by an AI octa-core processor and backed by 4 GB of RAM, this mobile phone offers seamless performance. And, with up to 64 GB worth of storage (which can be further expanded up to 256 GB with a microSD card), you can enjoy installing and using multiple apps and games.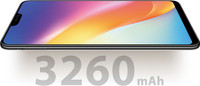 Extended Battery Life
With a large capacity 3260 mAh battery, advanced Android 8.1 optimisation, and enhanced power management, you get to enjoy a longer-lasting battery life.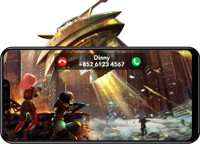 Game Mode
To ensure that you're not interrupted while you're in the middle of a high-intensity game, the Game Mode prevents incoming calls and messages from disturbing your concentration. The Picture-in-Picture feature also helps you game and chat at the same time so that you can enjoy a pure gaming experience.